Investment Farms Mercedes
(Sadie)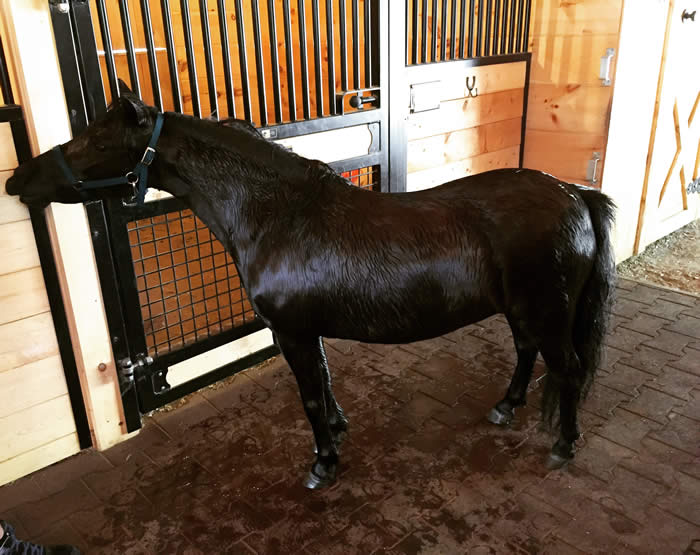 2001 AMHA/AMHR Black Mare
(photo September 2015 at age 14!)
Our "Golden Child" and permanent resident - also known as "The Princess", Sadie has been a part of our farm since 2002.
We purchased her after her stellar show season with AVANTE as a yearling. Sadie was the Western Regional Champion Yearling Mares 28" - 30" as well as World Futurity Top Ten.
Sadie has a pedigree full of champions.
Her sire, HCM Navajos Thunderbird is a multiple champion and a son of X Calibers Little Navajo. Both stallions excelled in halter as well as the driving arena. Sadie's dam, Estate Miniatures El Lexia is also a multiple champion with many crosses to Gold Melody Boy.
She is Homozygous for Black (EE).
Retired from the show arena, Sadie has produced many outstanding foals for us including Res World/Res National Champion FROST HILL SILENT SEPHORA and 3x AMHA World Champion/2x AMHR Res National Champion FROST HILL SILENT OBSIDIAN.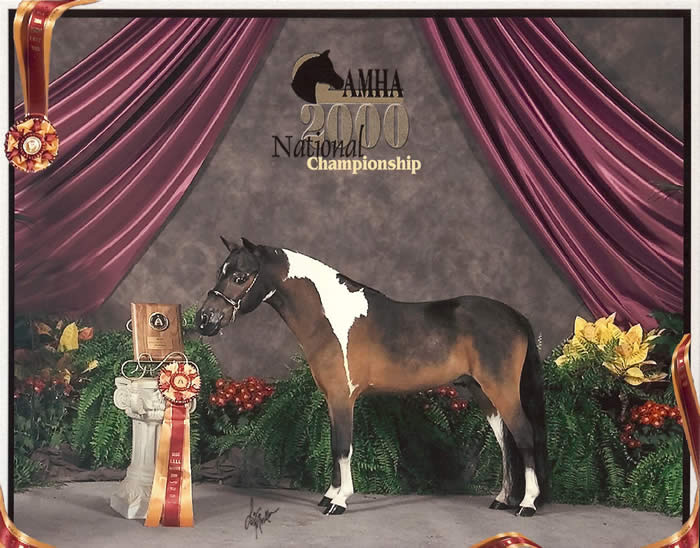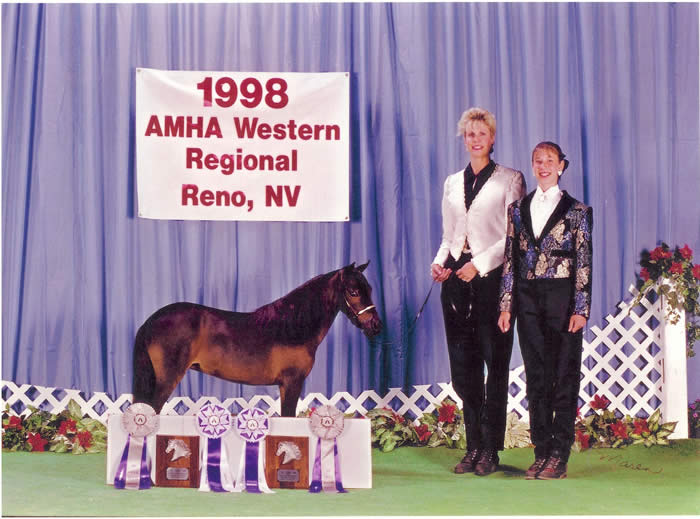 Sire: HCM Navajos Thunderbird Dam: Estate Miniatures El Lexia
(Son of Excalibers Little Navajo)
____________________________________
Indian Peaks Dare To Dream
(Dreamer)
AMHA/AMHR 2018 32" Black Pinto Mare
Indian Peaks Dare To Impress x Indian Peaks Chasin The Dream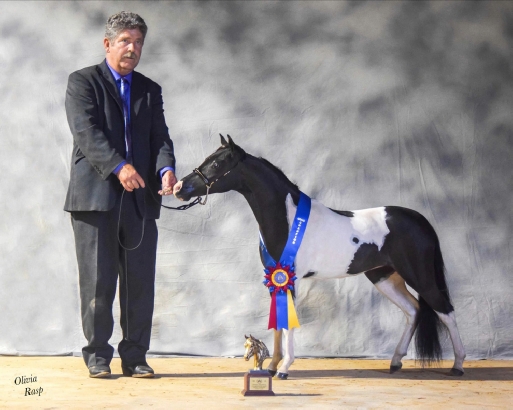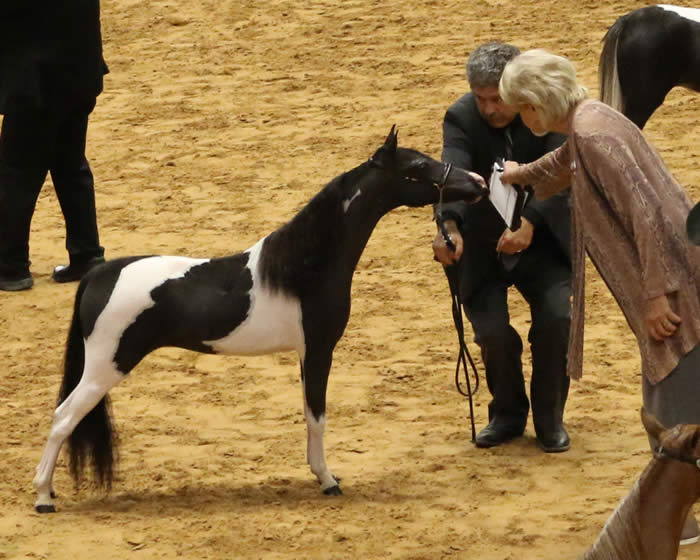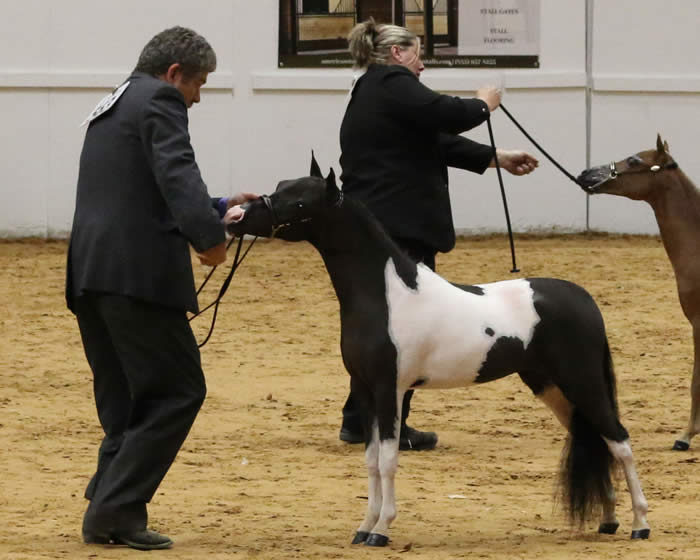 2019 AMHA REGIONAL GRAND CHAMPION JUNIOR MARE
2019 AMHA 3X WORLD CHAMPION
2019 AMHA WORLD GRAND CHAMPION AMATEUR JUNIOR MARE
2019 AMHA WORLD RESERVE GRAND CHAMPION FUTURITY HORSE
OFFERED FOR SALE AT PRIVATE TREATY
____________________________________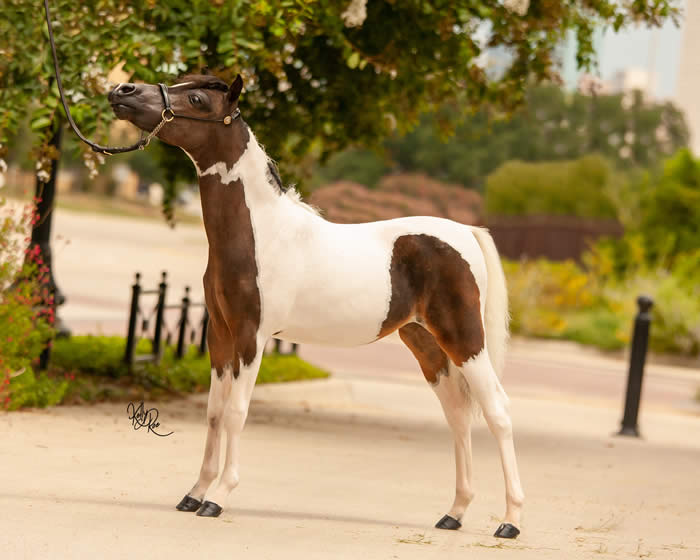 Hunterberry Hill Impressive Adora
(Dora)
Rivenburghs Jess Let Me Impress x ERL Voltaires Ballet
Foaled 2019
AMHA WORLD TOP FIVE WEANLING MARE
2020 RESERVE NATIONAL CHAMPION
Everything happens for a reason and sometimes the stars just align!
By some miracle, we were able to add this incredible filly to our farm!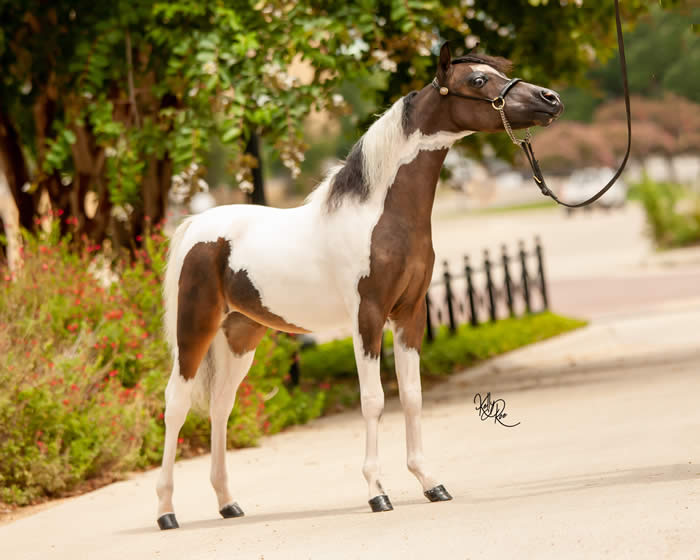 She's a FULL sibling to the following:
HUNTERBERRY HILL IMPRESSIVE EXOTICA
HUNTERBERRY HILL IMPRESSIVE ALLURE
HUNTERBERRY HILL IMPRESSIVE PASSION
All multiple World Champions/World GRAND Champions
(pictured below)
THANK YOU AVERY & THE ROWLANDS FOR MAKING THIS HAPPEN!
2 of Dora's full siblings - both GRANDS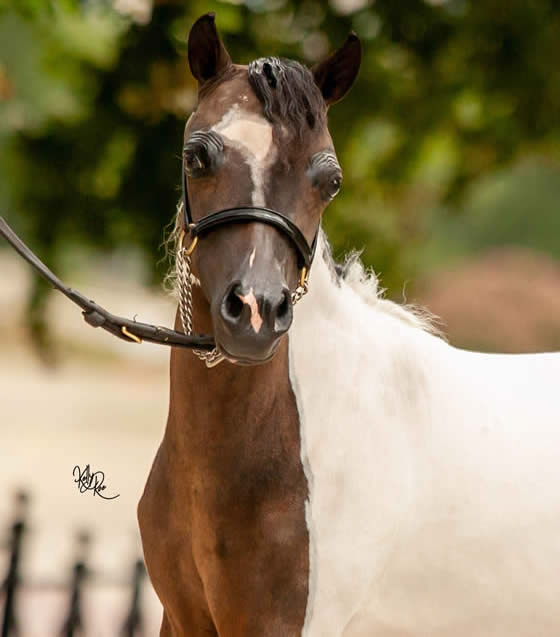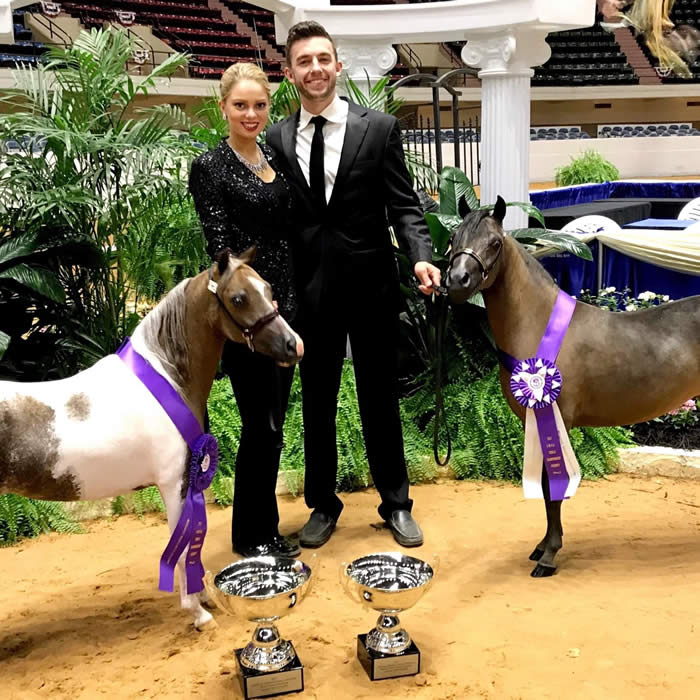 OFFERED FOR SALE AT PRIVATE TREATY
!
____________________________________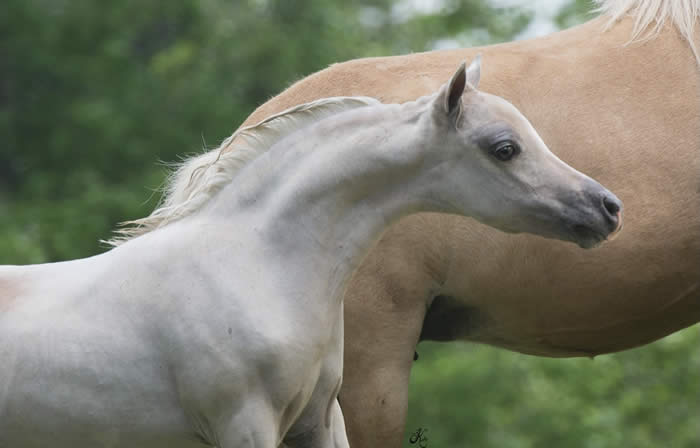 Olympian LM Idols Joni Hawk
(Jon)
AMHA/AMHR 2019 Palomino Mare
This pretty little mare has an incredibly special story. She is named after her breeder, Joan Richards ("Joni" to her friends!)
Joan passed away after Joni was born and we are honored to have a piece of Joan's memory to cherish forever!